The E92 has reached its final stages, now the we are onto the home straight of this build…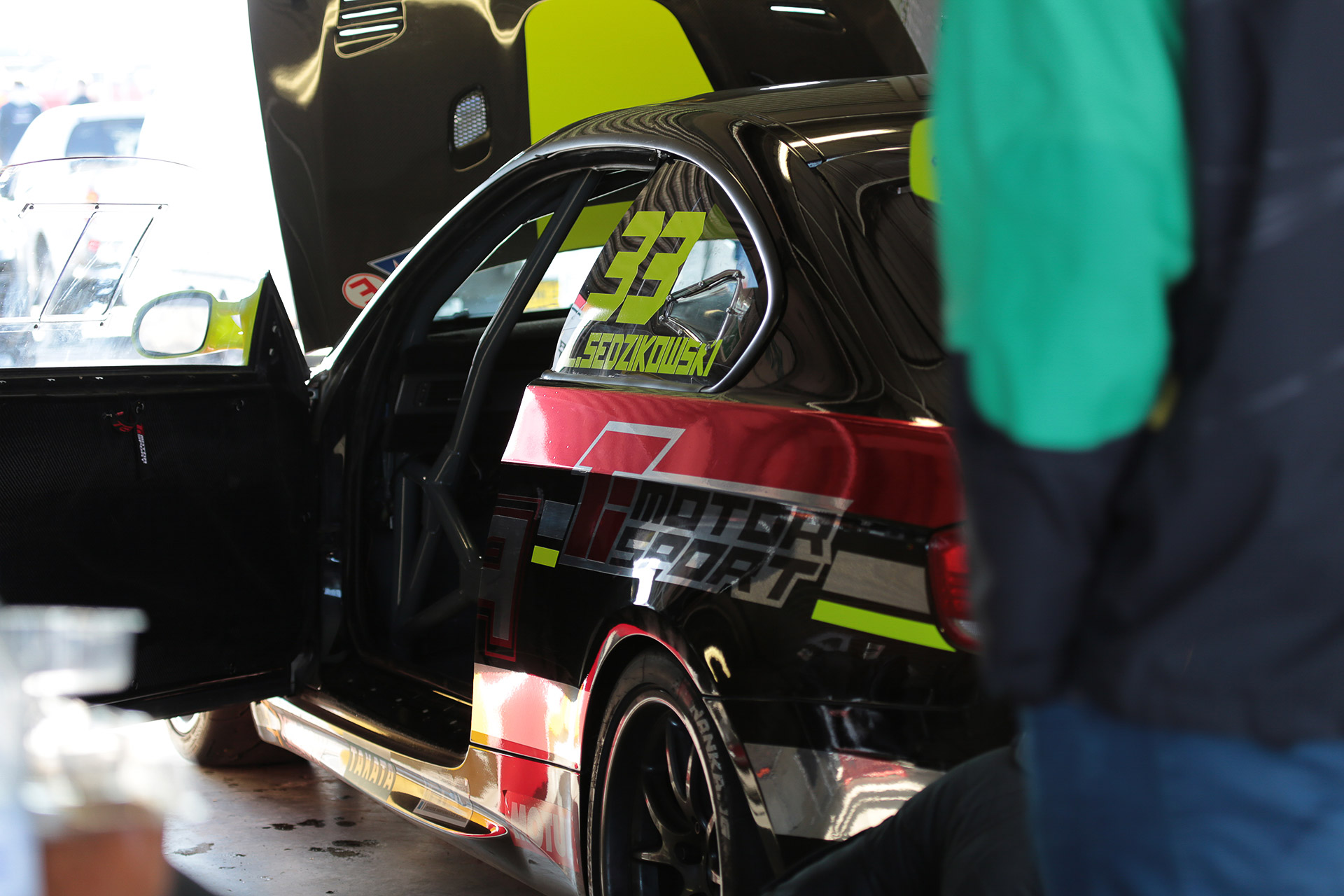 The final touches have graced the M3, and it has served to be a phenomenal project to work on – all of that hard work, research and development has come to fruition and taken shape. We're now left at the reflecting stage of the build, she has seen some track time and has been in the public eye for a while.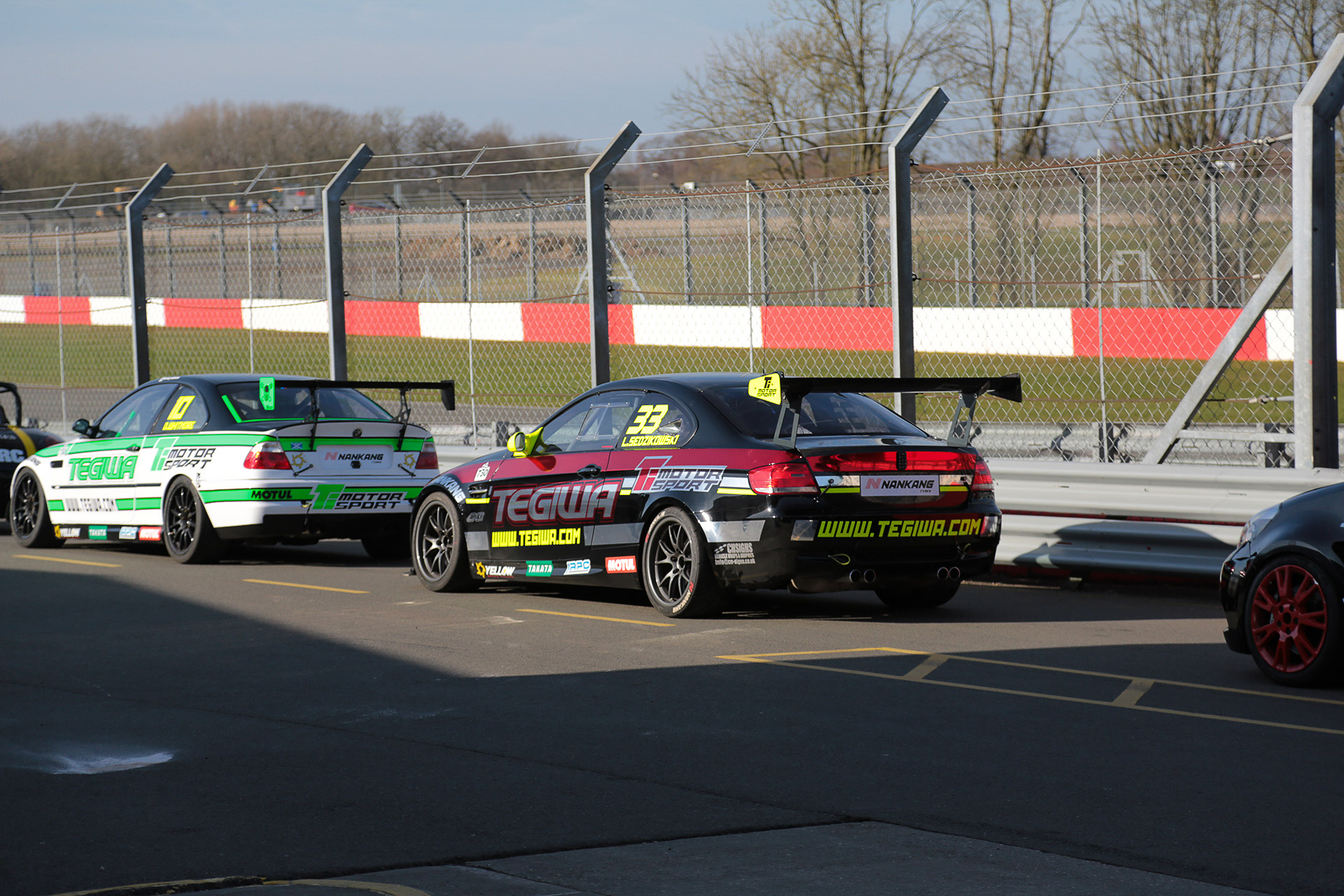 We've seen success with the car, with a 2 for 2 win at Silverstone on the National circuit the car showed incredible promise in BMWCCR – even taking home a 3rd and 6th at Croft. Club Enduro however told a different story, whilst leading at Oulton Park the E92 suffered with problems which ultimately led to an early retirement. Issues with our long-range fuel tank drew a close to that weekend and took us back to the drawing board. We recovered though, taking home a win in Club Enduro at Silverstone with a hefty lead on the pack.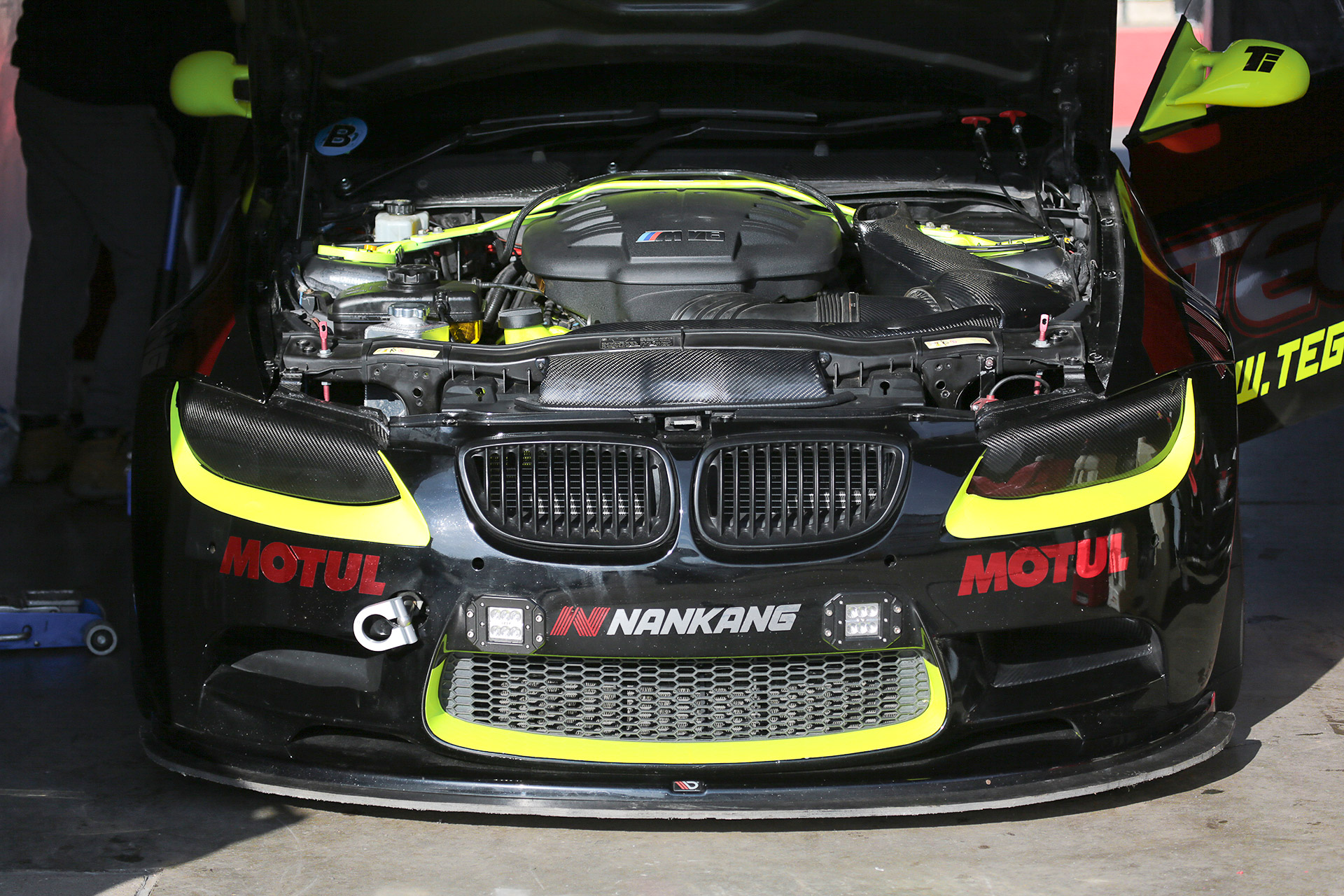 The car is a different animal compared to M3 Cup E46, heavier, torquer and with the S65 an entirely different method of power delivery from it's throaty V8. It's been a learning curve, but a steady one, and while the cars successes have been great the lessons learned have only improved the car further and further.