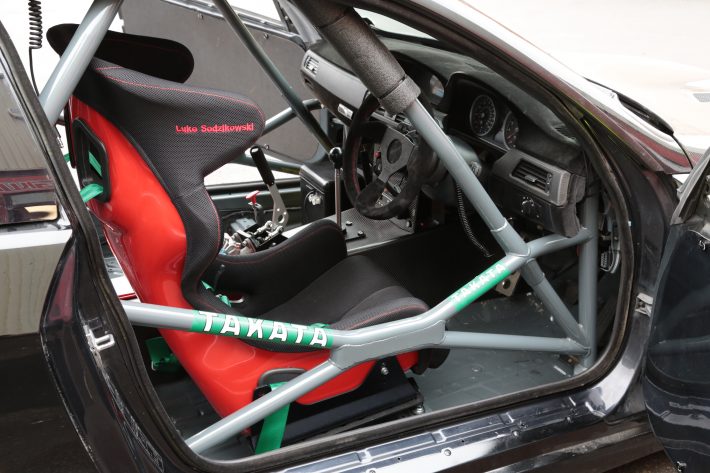 The roll cage was fitted by Safety Devices as they were looking for a donor car to be able to create the E92 Roll Cage. This car has all the options ticked and as you can see it is a very thorough FIA cage.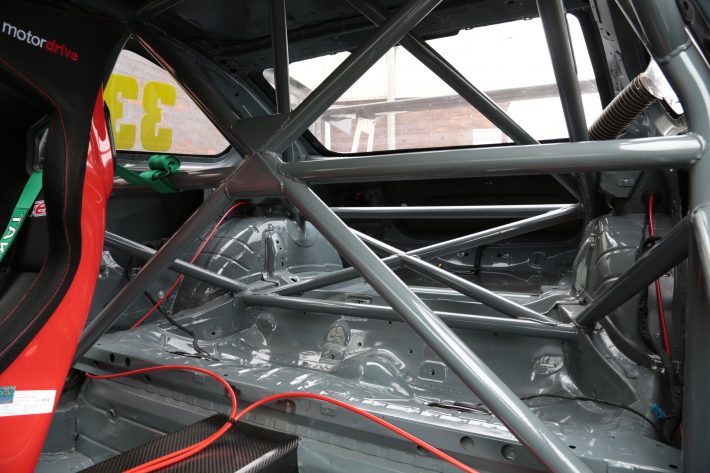 We have all the cages listed for sale here:
E92 ROLL CAGE OPTIONS
We have also fitted a cool shirt box to help keep the driver cool as we know how hot it can get inside these race cars during a long stint. COOL SHIRT
We wanted to keep the inside of the car very clean but also light weight so we have used CF panels where possible as well as removing the standard heavy drum style handbrake and replacing it with a hydro to help with getting off the line.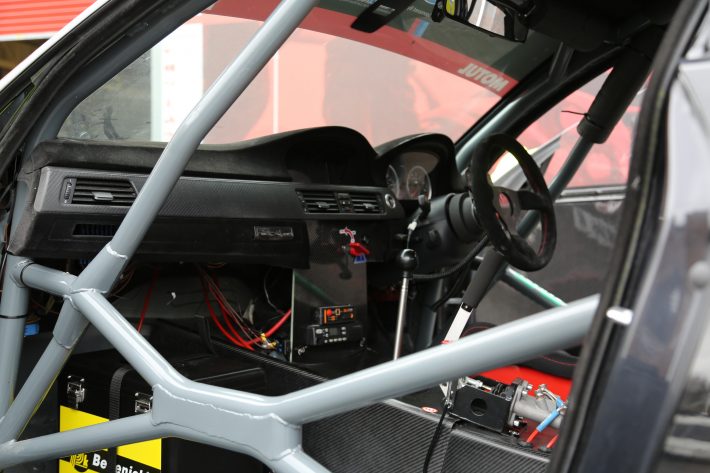 Safety is always number one so we didn't want to make any compromises. We went with the MOTORDRIVE RACE-3 COMPOSITE BUCKET SEAT which was made to measure for the driver and then of course the Takata Race 6 harnesses.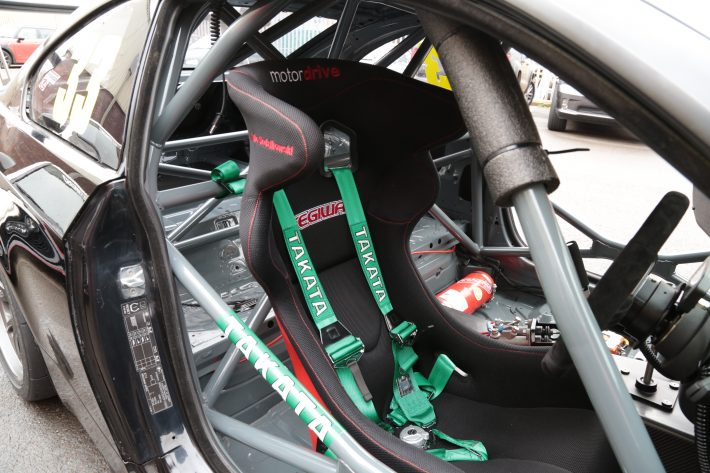 As the car is now finished we will be following up with data from our testing on track. We expect to have a few electrical issues as we have removed a lot of wiring and modules so hope to over come them in time.