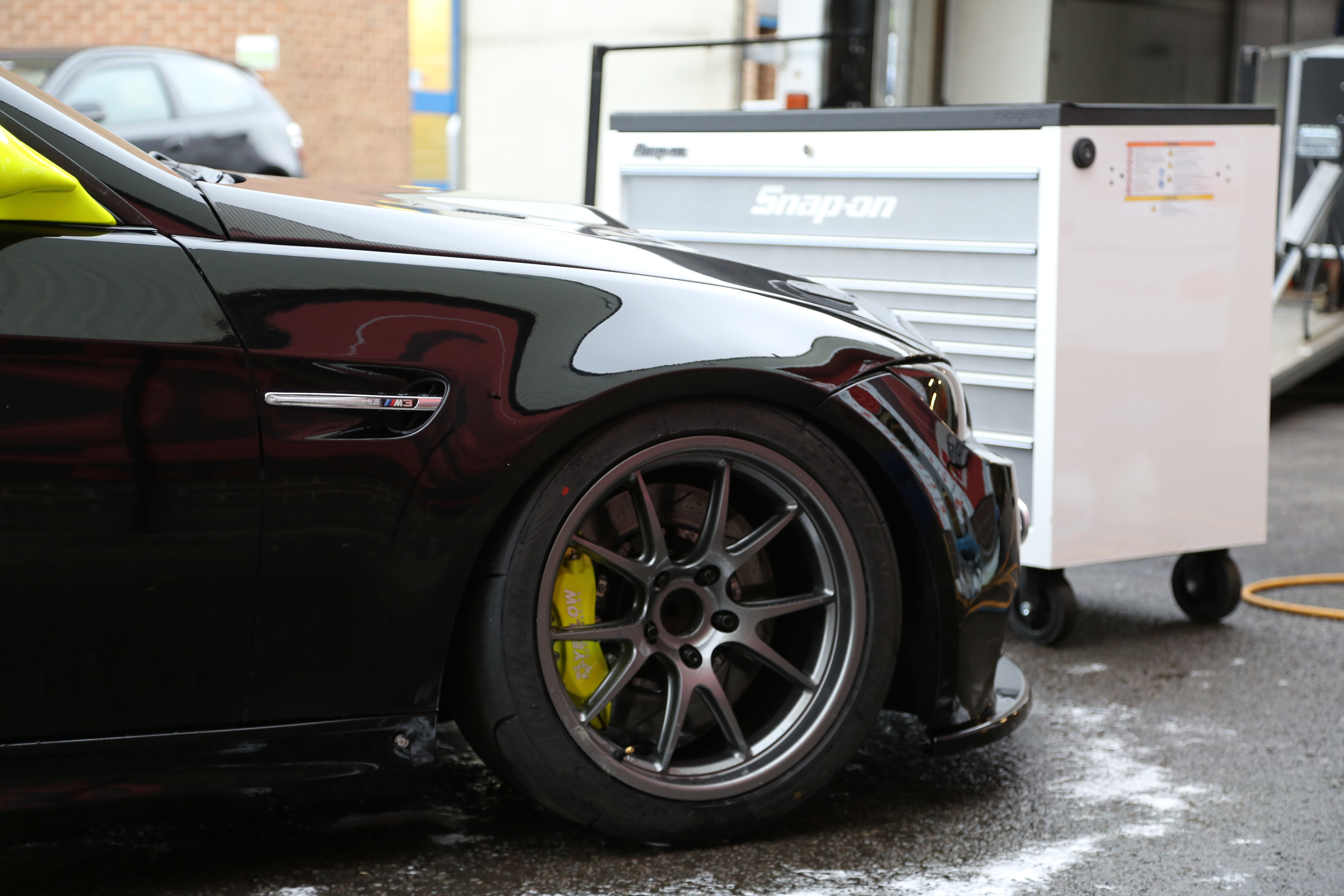 We decided to go with the APEX FL-5 wheels wrapped in Nankang AR-1s. We have had great success with the AR-1 in the past so decided to use it again on this project.
FRONTS – APEX FL-5 18X9.5″ ET22 (265/35/18)
REARS – APEX FL-5 18X10″ ET25 (295/30/18) with 10mm spacers (to clear the fuel pipes in the arch.
The FL-5 is the only Apex wheel that features the use of rotary forging for both the front and rear barrels. This was done to produce the strongest front lip possible. We decided this was vital after all of the buckled wheels we had from a different supplier on other recent projects.
The Tegiwa rear wing and front lip are now complete with just the undretray/splitter missing to complete the aero package. The wing is made from Carbon Fibre with aluminium uprights that mount to the OE tailgate hinge points.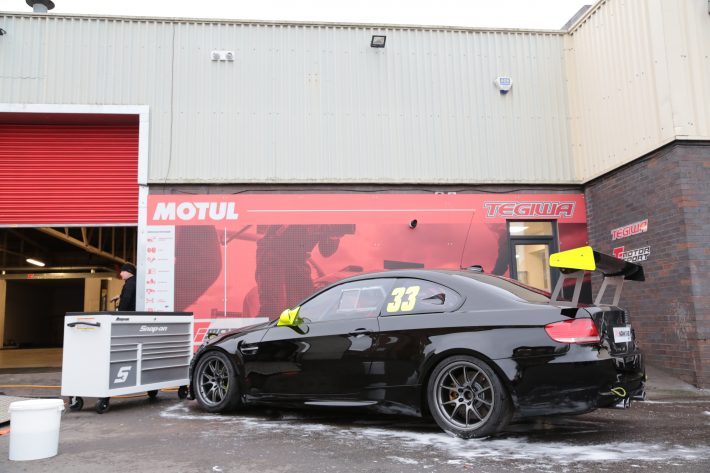 The front lip was required to flatten the bottom of the standard front bumper to allow it to receive the flat splitter.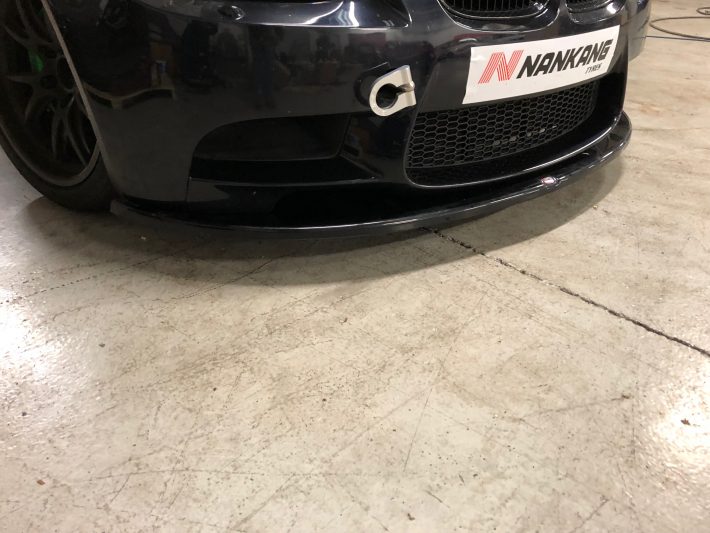 As we are now near the end of the build our next blog will be the final interior touches.