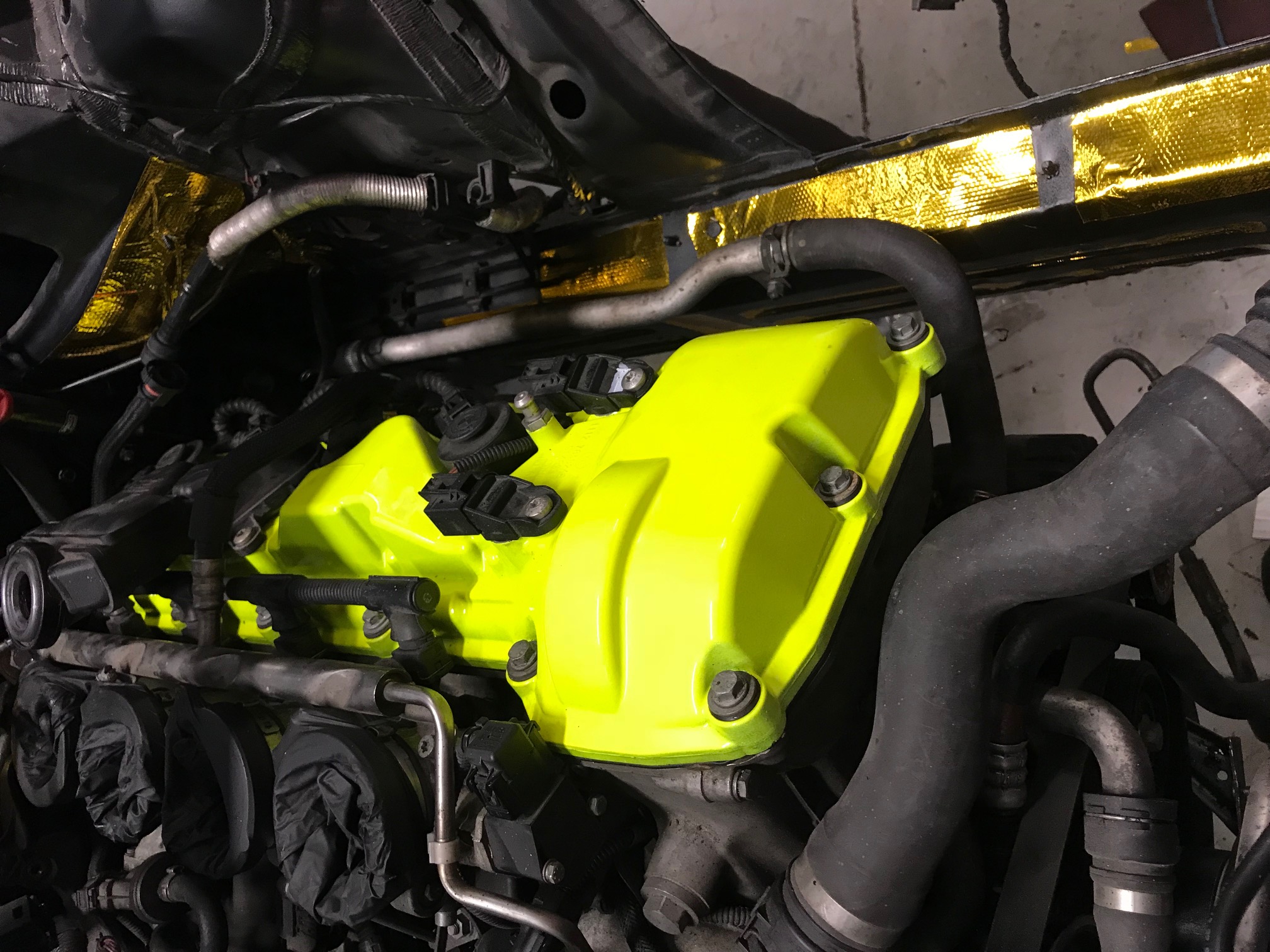 The engine is now back in and built up with the Tegiwa Carbon Fibre air-box providing all the breathing the s65 V8 needs. This should help to achieve the power figures we are aiming for. As heat is always an issue with these engines we have used DEI Reflect a Gold through the engine bay. Also the Moroso PAS reservoir has been fitted to ensure the fluid stays in the system and not onto the track.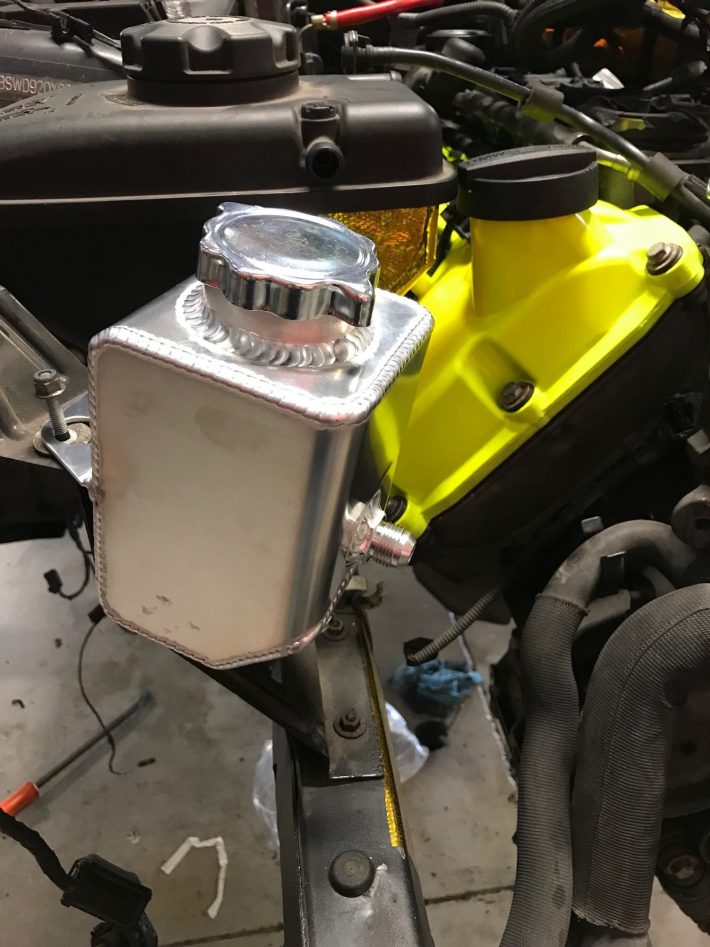 We have also give the rear end all of the adjustment needed to be able to transfer the power through to the ground with the Yellow Speed rear camber arms and the Tegiwa toe adjuster arms.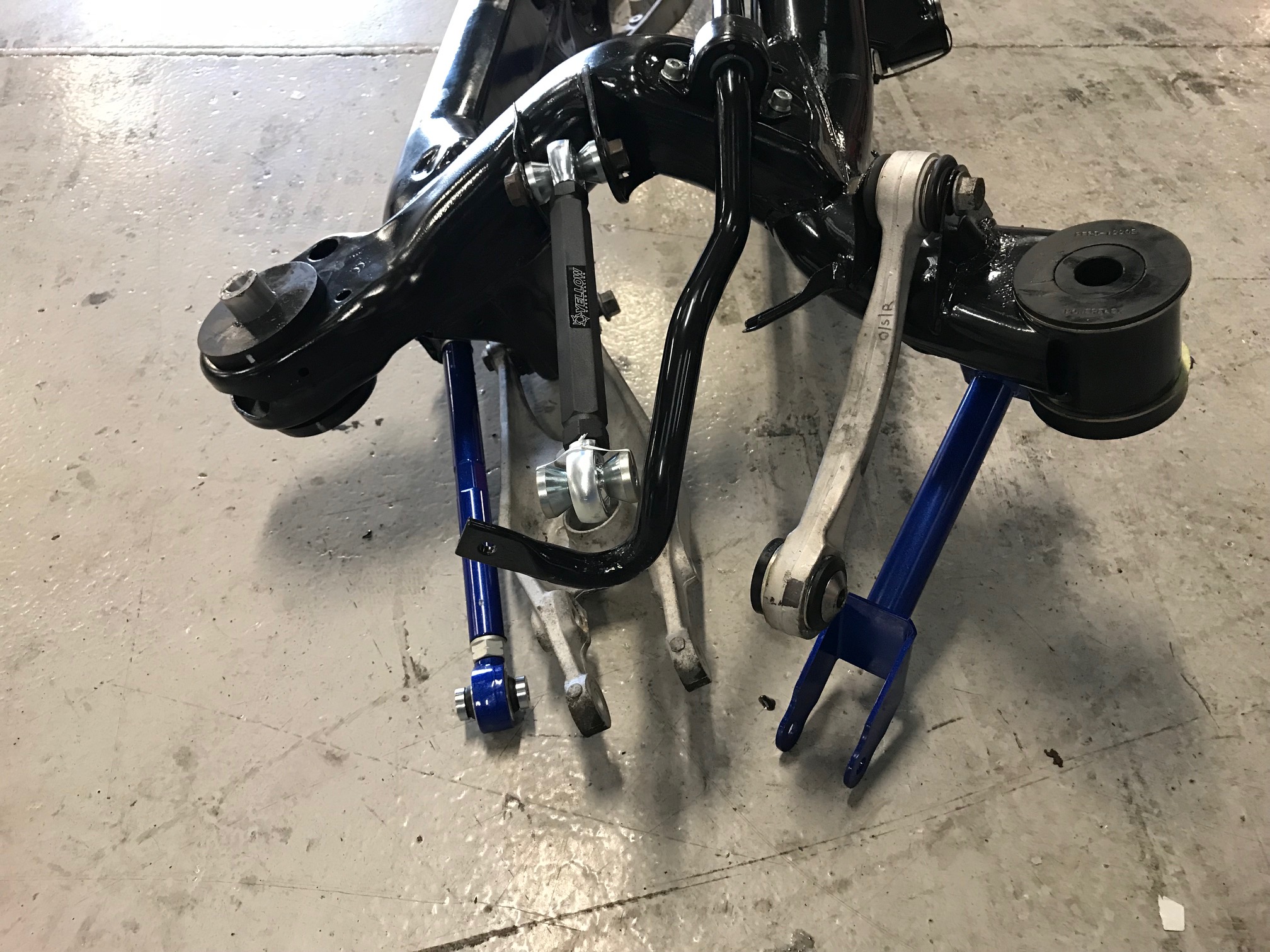 Up front we have fitted a Tegiwa 28mm anti roll bar as well as the Powerflex Black series bushes all round.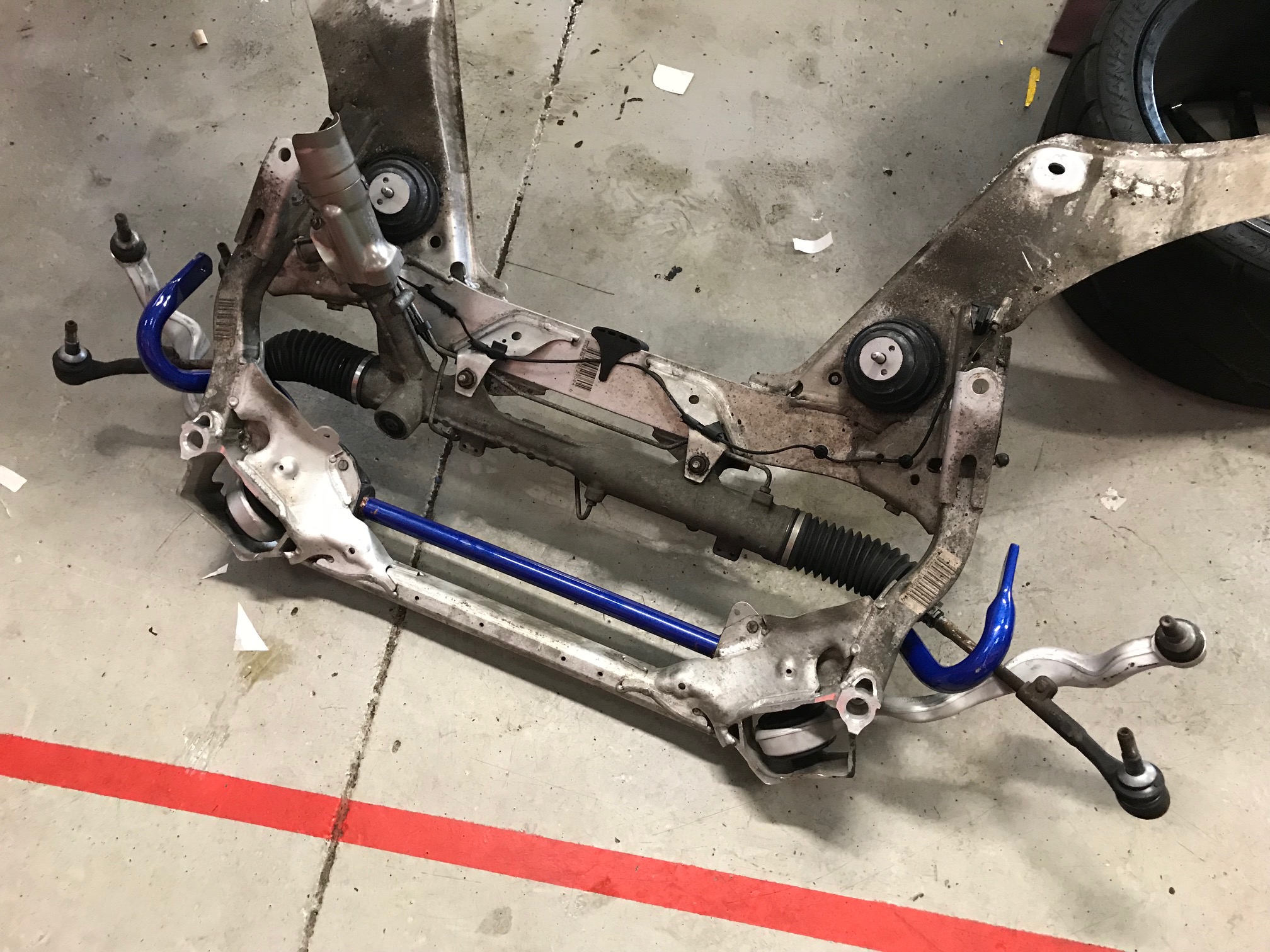 It is now sitting pretty on some Nankang AR-1s and APEX FL-5s so read our next blog for more info on the fitment and stance.