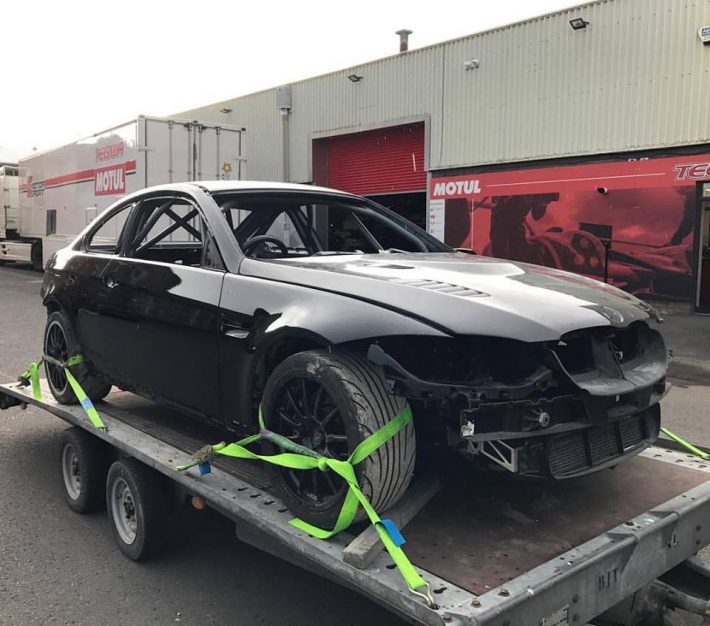 The car is back from Safety devices now and it has also been through the bodyshop for a quick in and out paint job. We will be wrapping it to give it the final scheme but that will be kept as our last job before the Autosport show in January.
Since the last blog we have had another car come in for build too which we have managed to get to grips with the main mechanical jobs.
We stripped the underside of the car bare to enable us to remove any excess sound deadening and replace any of the hard to reach parts. The engine had to come out to enable us to fit the dipstick to the sump as well as remove the secondary air pumps from the back of the engine. We will be switching these off with our ECU software at a later date.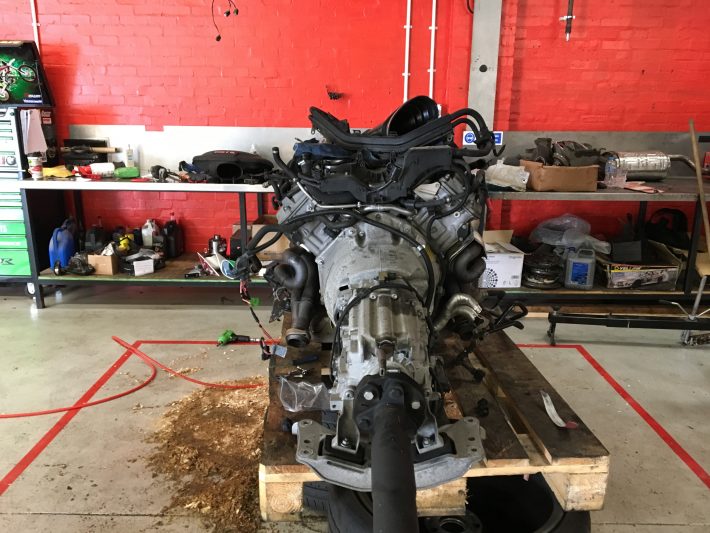 We then moved on to re-bushing the whole car with POWERFLEX BLACK SERIES bushes to help tighten the handling up when its on track.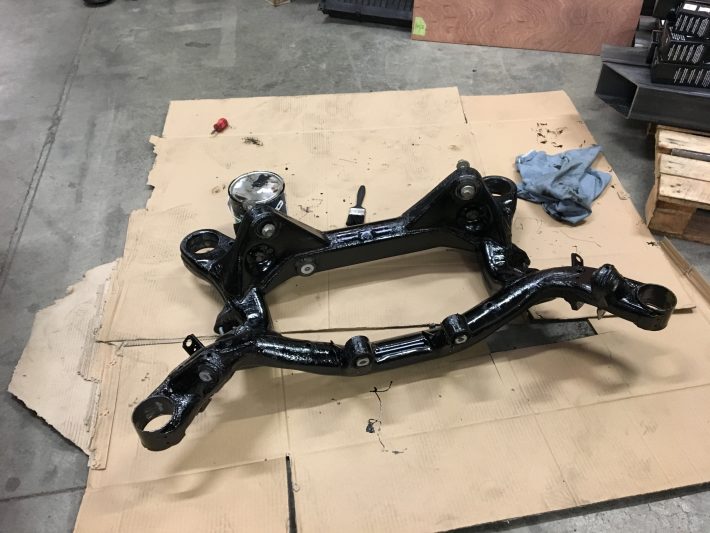 The diff was stripped and rebuilt with the shorter 4.44 final drive ratio to match the same spec as the official E92 GT4 car BMW once made.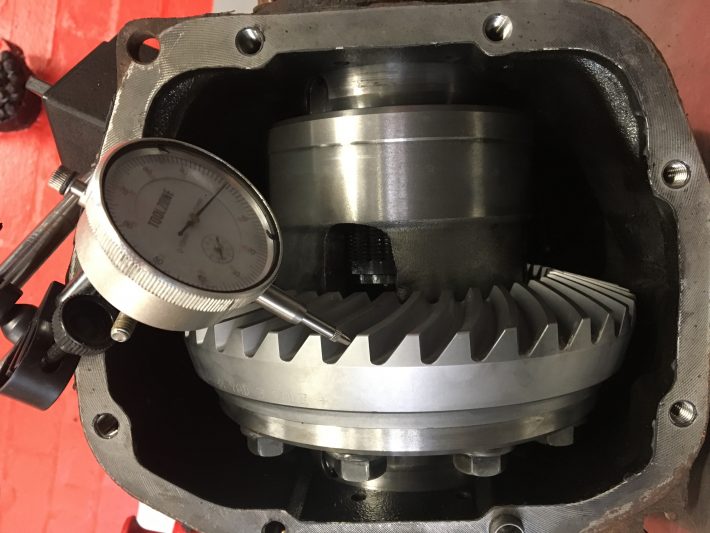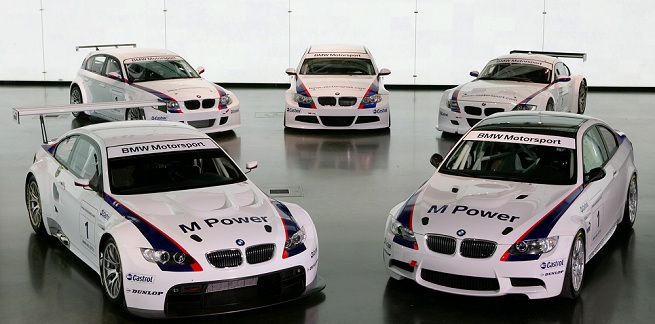 Whilst the exhaust was off we fitted the TEGIWA de-cat down pipes to remove the primary cats as well as doing the infamous 2.5 back box mod. We did this as we want to keep the exhaust standard for the regulations but still want that v8 burble.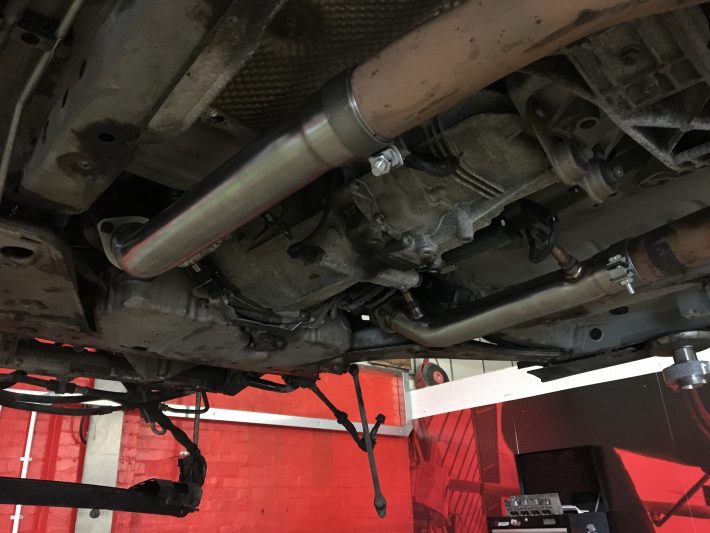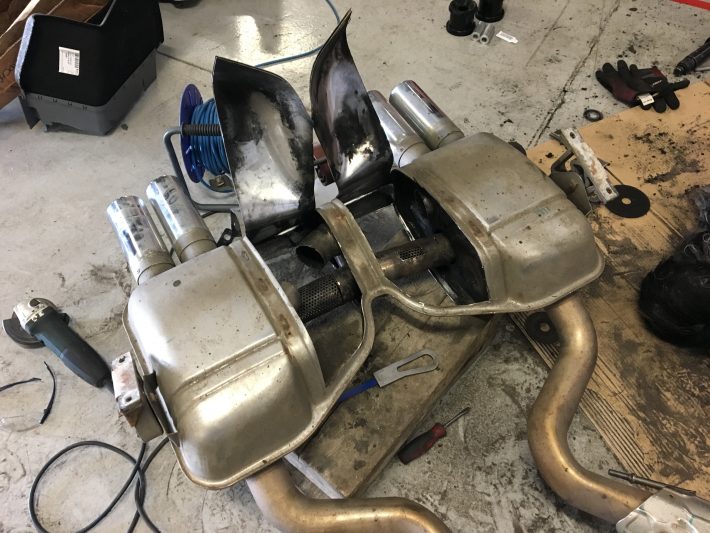 Once the exhaust and engine was back in the car it was time to move on to the YELLOW SPEED coilovers and brakes. YELLOW SPEED have managed to make a full coilover rear to work on the back of the E92. This is very desirable for track/race cars and most other manufactures keep to the shock and spring separate. The YELLOW SPEED camber arms compliment the rear very well along with the TEGIWA toe arm adjusters.
The rear brakes have just been checked over but are being left standard where the fronts have been replaced with the 356mm YELLOW SPEED 6 piston setup.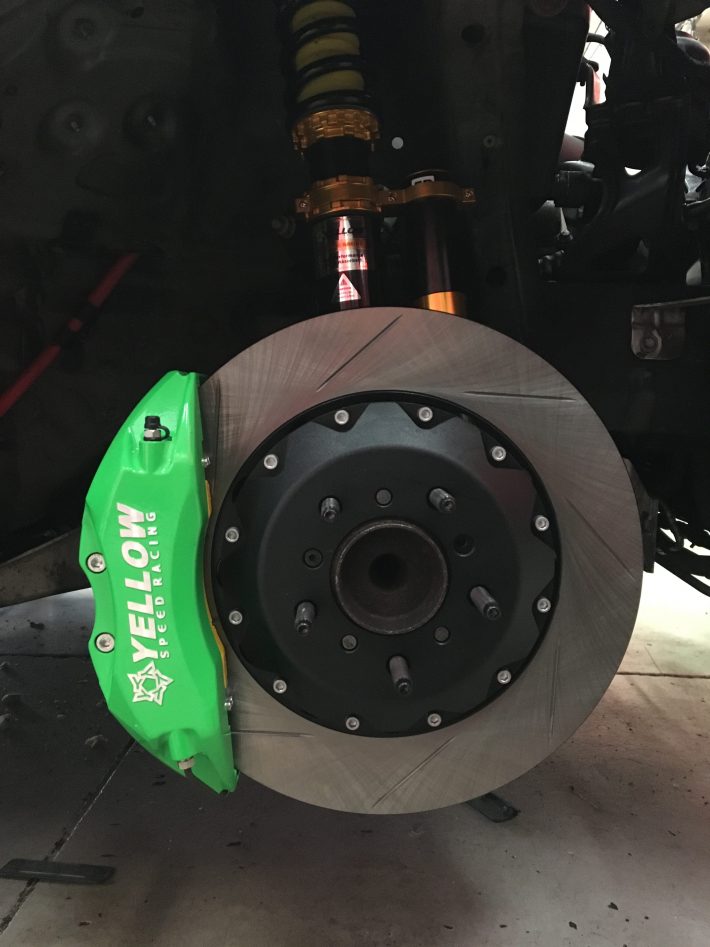 The next blog will follow very shortly with more progress including the con-rod bearings.