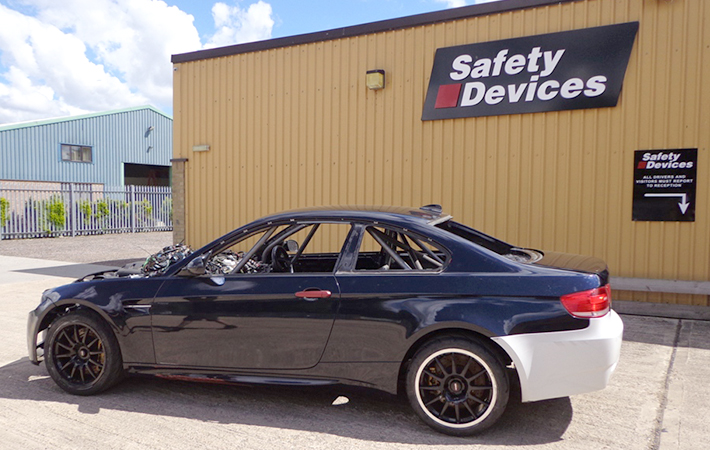 Safety Devices need no introduction. They are leaders in motorsport rollcage fabrication amongst other sectors including the military. If you have been keeping up to date with our E92 M3 build blogs, you will know that weeks back, the car left Tegiwa HQ to head over to Safety Devices as a development car for bolt-in and weld-in FIA approved rollcages.
We have just received images of the bolt-in cage and I think you will agree that the aesthetics, even in it's raw state are mega. Our build is awaiting the weld-in cage as it is a dedicated race car, but for obvious reasons the bolt-in has been designed, fabricated and test fitted first.
Once both the bolt-in and weld-in cages are finalised and in production, they will be available via M3 Cup and Tegiwa Euro. We will keep you posted with any updates and images as we receive them.
A big thank you goes out to the team at Safety Devices!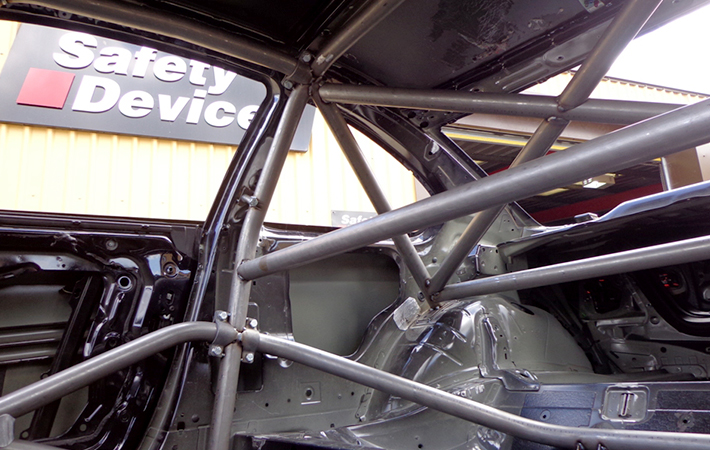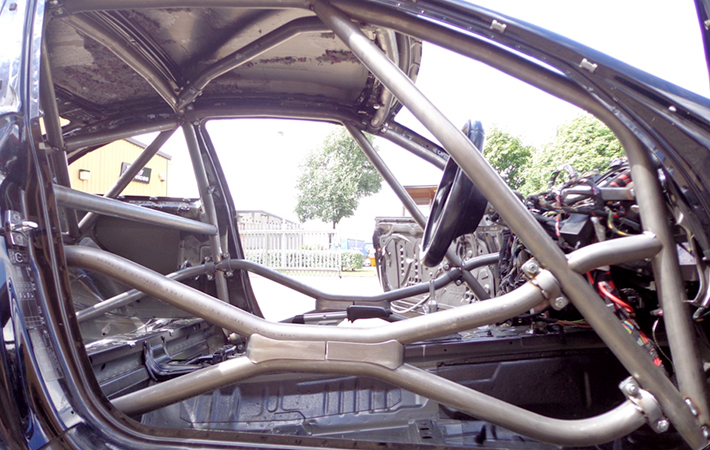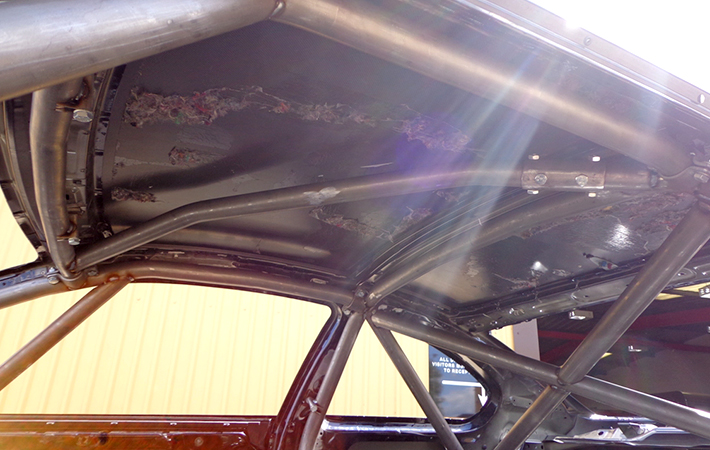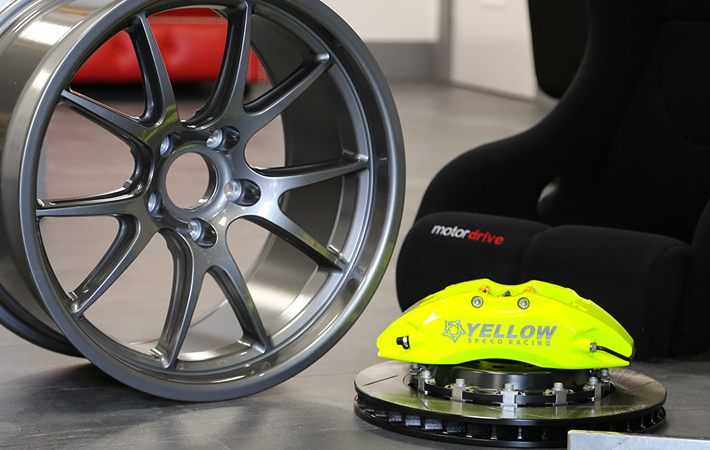 Yellow Speed Racing have worked their magic on a special Big Brake Kit for Project V8 M3. Spec on the setup is 356MM floating grooved discs with the 6 piston calipers. Prior to purchasing an E92 for the build, a render was created to envision the final outcome. Day-Glo Yellow/Green is featured more on this build than Luke's current E46 M3. So Yellow Speed Taiwan matched the colour and here they are. Combined with the APEX FL-5 in Gunmetal, the brake/wheel setup is perfect.
The car will be back very shortly from Safety Devices with a freshly designed welded in rollcage. We can't wait to get building the car, the number of parts is building by the week, so be sure to expect an epic end result.