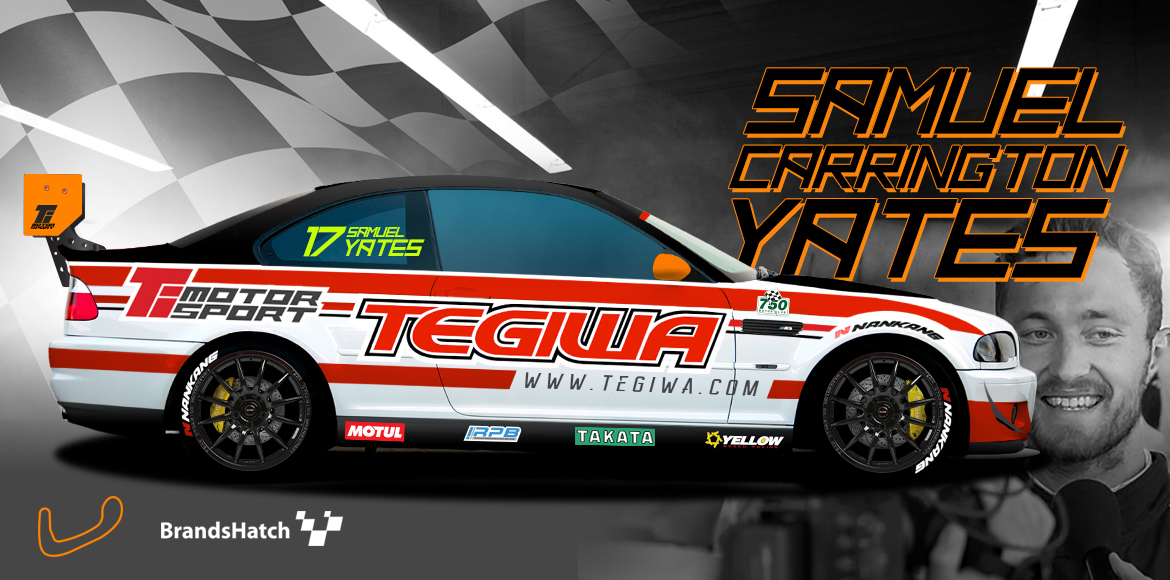 Cheshire based Self-employed 28 year old Samuel Carrington Yates is to join the M3 Cup Championship Grid with TI-Motorsport for the 2018 Championship. We asked Samuel to give us his bio and background in racing, here's what he said:
My passion for racing comes from my Dad, He's been racing for many years at a high level and is a BRDC member. From a young age I've always wanted to follow in his footsteps but my ultimate dream is to drive at Le Mans.
I started karting when i was 11 but as soon as I was able to move into cars at age 16 there was no turning back.
I started racing in Formula Ford for a few years doing odd north west rounds before having a huge crash in 2012. This was enough to stop me racing single seaters for the time being.
I decided it was time to race tin tops so started to race with my dad in historic racing with The Masters Racing Series having some good success in both a Ford Capri and Chevron B16.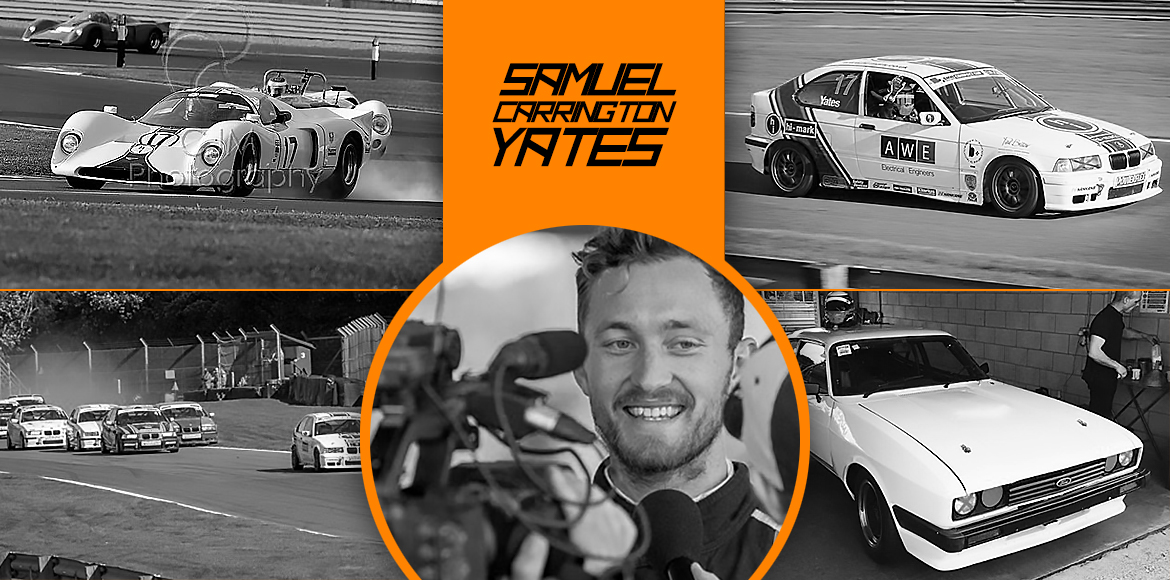 In 2015 I was lucky enough to have the chance to go to Portugal to test drive with Gulf Racing Team, Driving both the Aston Martin GT3 car and the GTE Lamborghini Gallardo GT3 car. I was hoping to be racing in Abu Dhabi but due to FIA grading issues the dream was cut short.
In 2016 I join the BMW Compact Cup as I had heard how competitive it was and its good value for money, in 2016 i finished 5th in the championship in my first full season of racing. I had wins at Oulton Park and Rockingham.
With the 2017 season over where I finished 4th in the BMW Compact Cup and had a few tasters in the TI-Motorsports M3 Cup car I've decided to enter the 2018 Championship.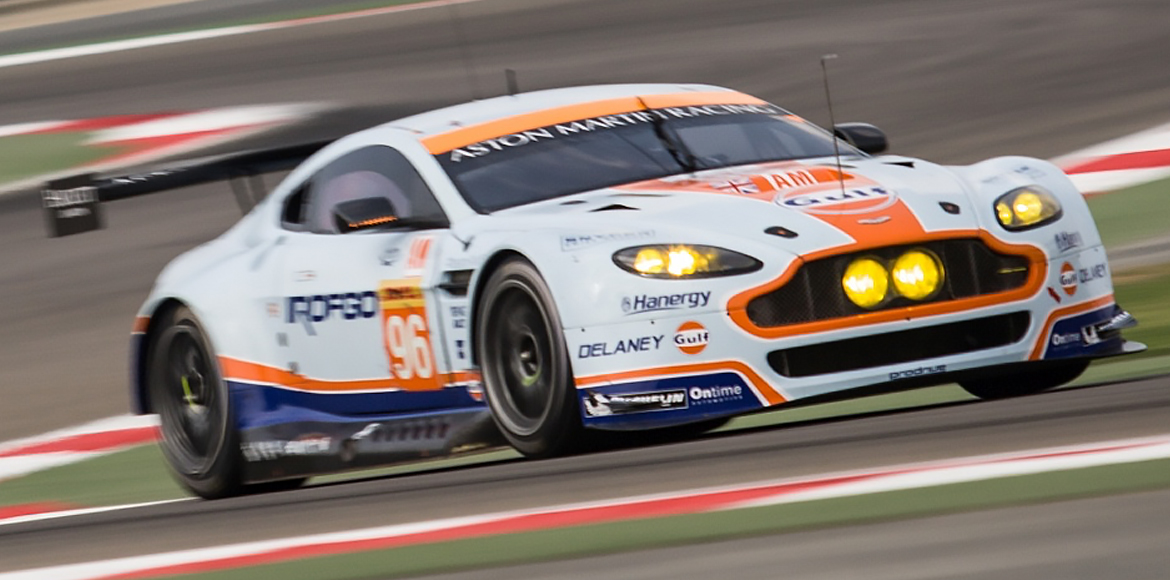 Im really looking forward to racing in the 2018 Championship as I love the way the Cup cars drive and I think the team will put me in a good position.
If you have an questions regarding M3 CUP and the services Ti Motorsport offer just send us a message or call us on 01782 95 03 15