One of the the main issues with the E46 M3 is their tendency to crack the boot floor around the subframe mounting points. This is very common and worryingly hard to spot without removing the subframe. See these pictures for the cracks that can form!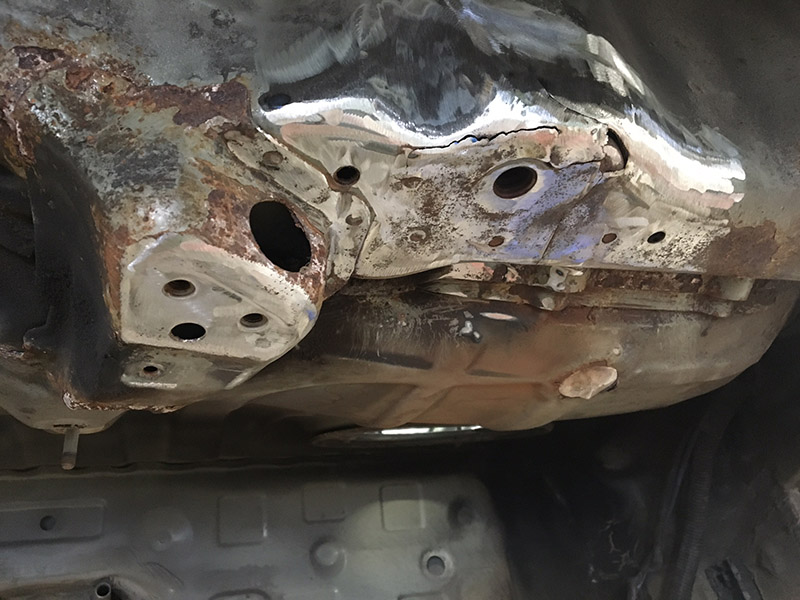 At TI Motorsport we remove the interior from the car with care so that we can make sure no parts are damaged from welding. We then remove the differential, subframe, fuel tank and all suspension components. After a thorough inspection of the boot floor around the mounting points we drill-stop and weld any cracks, grind the area back flush and then weld on reinforcement plates to ensure the car is structurally sound for years to come.
The whole boot floor area is then undersealed and rebuilt. The whole process takes around 12 working hours to do properly which is £900 including the plates. It is less for stripped out track cars as there is no interior to remove.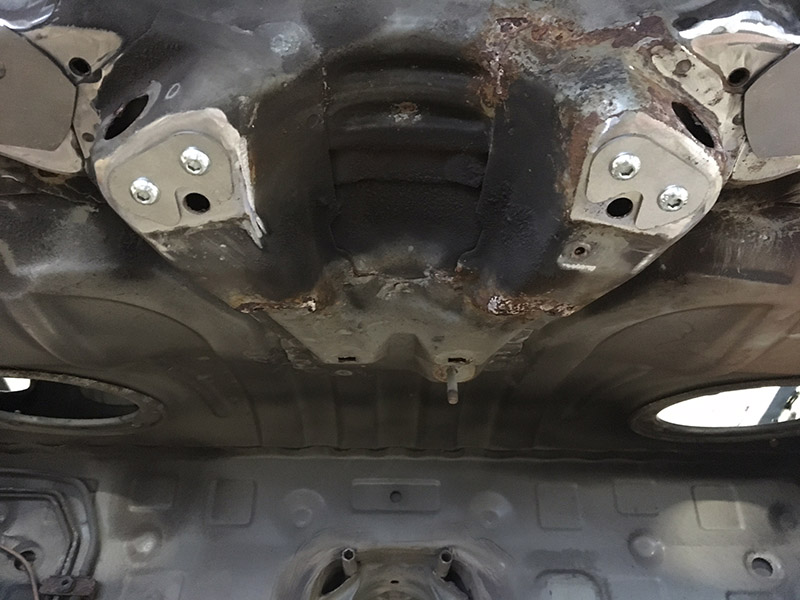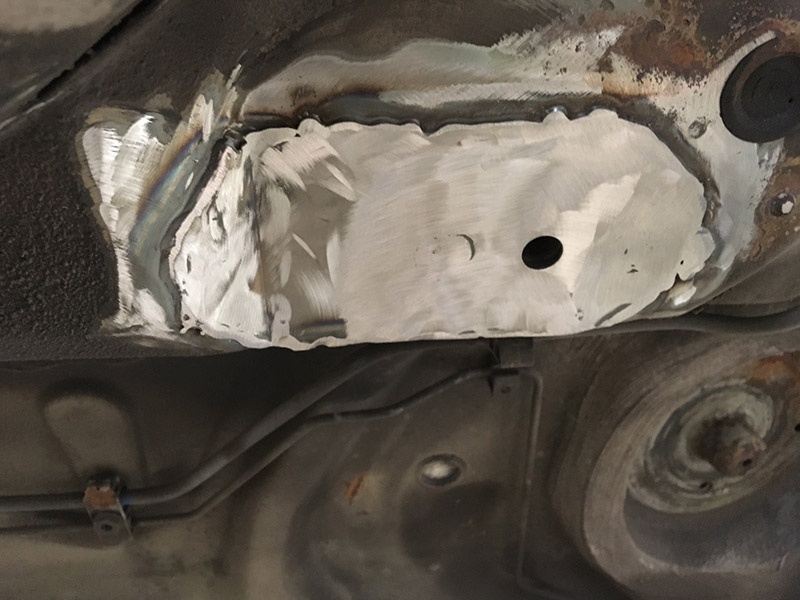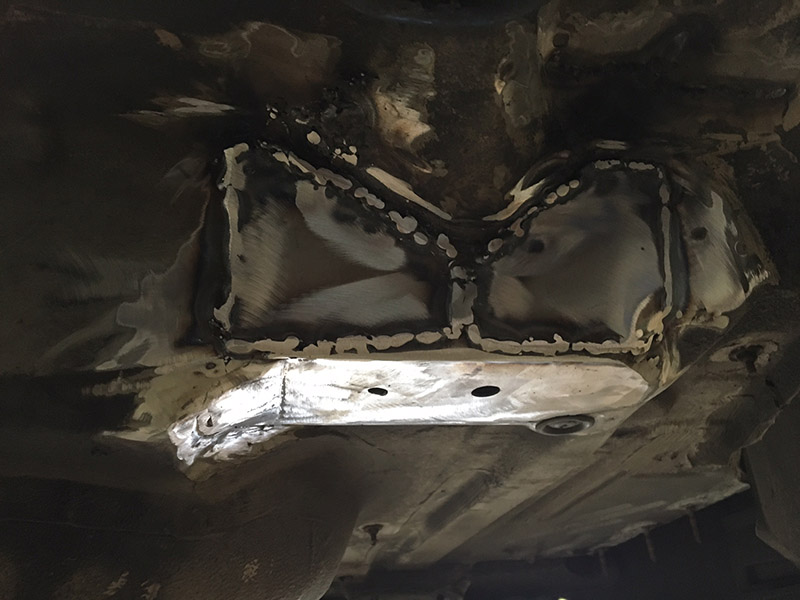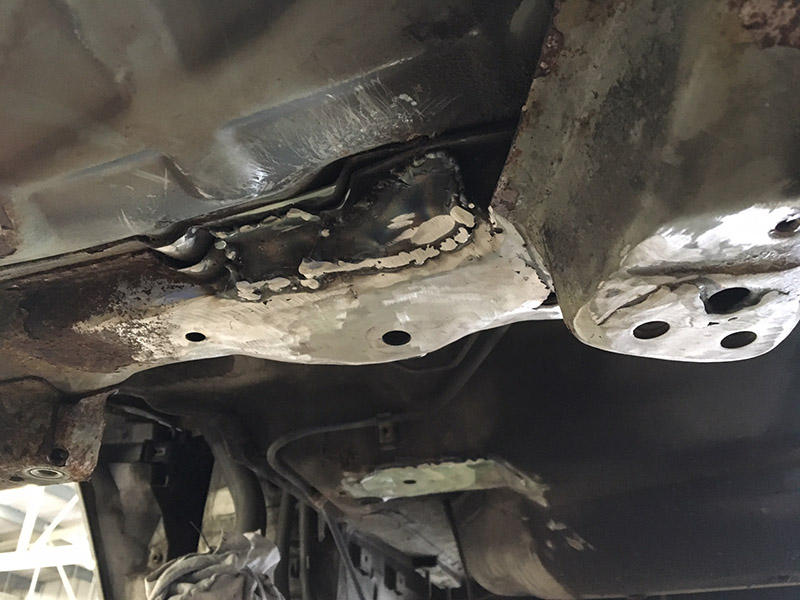 A lot of customers take this opportunity to get other work done at the same time, e.g. have the subframe and diff bushes replaced, camber arm fitting, or even just paint/powder-coat the subframe to freshen it up underneath. Just let us know if you'd like a price on any extra work.
Thanks for reading!