It's no secret, BMW replacement parts can be expensive. In some cases, such as gearbox internals, BMW simply don't sell
them. Thankfully there is an alternative to an expensive replacement M3 gearbox. The ZF 5 speed gearbox from non M models is a direct fit with a Tegiwa prop shaft spacer.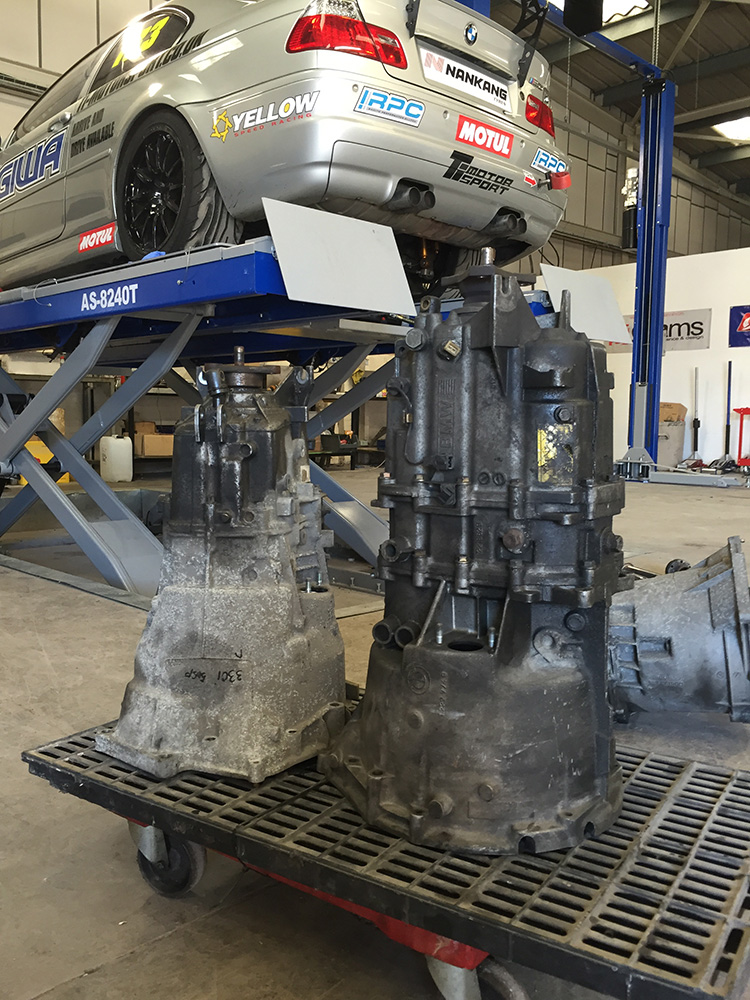 The ZF gearbox has a few advantages, they are more common, they have a 10kg weight saving over the standard M3 6 speed unit and a saving of £5-600 as well. The 1st-5th ratios are identical, and since 6th is an overdrive gear in the M3 it is
never used on any UK track, even with the optional shorter final drives.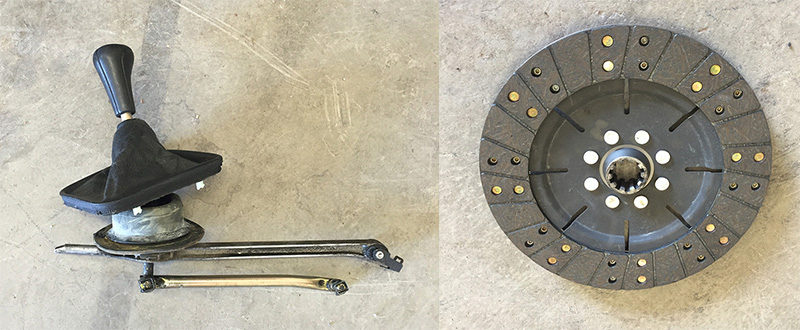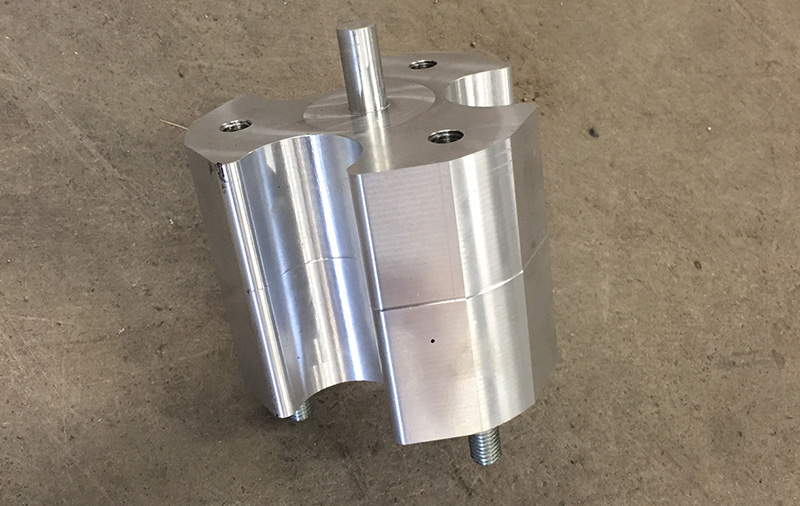 Here is a list of all the parts you will need;
BMW ZF 5 speed gearbox with selector rod (ours was from a 330i)
E36 unsprung clutch disc (available from Tegiwa)
Tegiwa prop shaft spacer