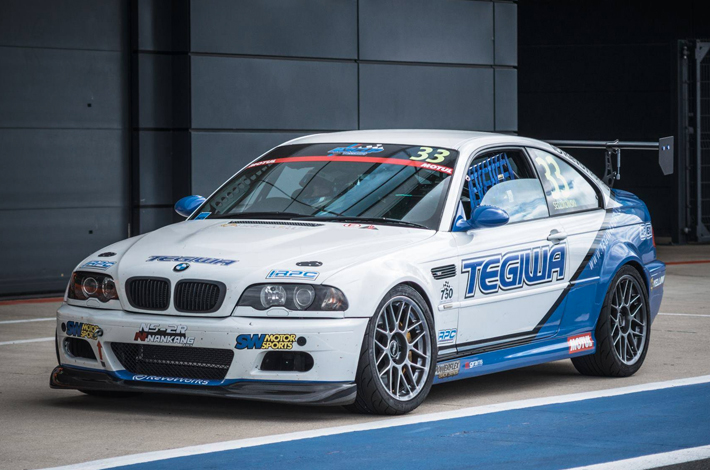 Since completion of the M3 build, Luke has tested the car, putting it through its paces at Silverstone a few weeks ago. The car as we're sure you will agree, looks awesome! It performs really well thanks to the punchy high revving NASP engine and the grip improves and improves with some alignment/ camber/ toe adjustments.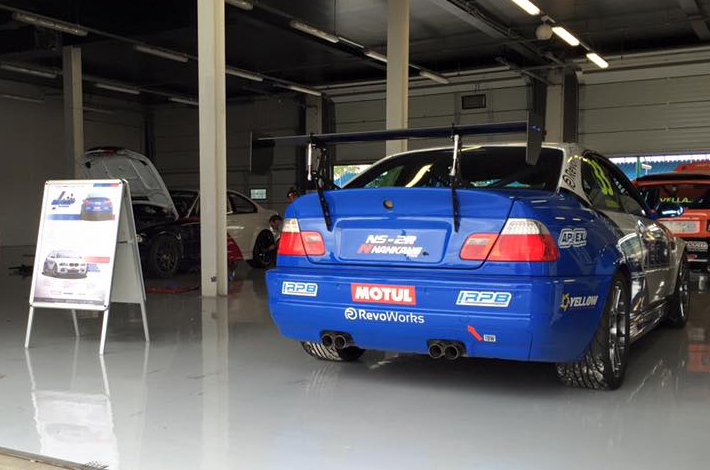 In additional preparation for the upcoming debut of M3 Cup in 2016, Luke decided to have the engine built from ground up to eliminate any potential niggles and to safe proof it for race conditions. We contacted Terry Wilson over at Butler Motorsport to carry out the work as he has many years of experience under his belt working with M3's. All parts used are Genuine BMW items ensuring quality and longevity. ARP Rod Bolts were used, sourced from www.tegiwaeuro.com As Luke is retaining Vanos, a full rebuild was completed including Vanos pressure hose, this is the revised type with 2 lugs. The earlier type has only one, and has on occasion fractured at that mounting point, resulting in total oil loss! Not what we need in the middle of a race..
Once the motor was back in the car, running in was required.. BORING but a job that has to be done and hey.. a race-spec M3 on the road? Head turner or what? Enjoy the photos!